Scale your business with our Audio, Data & Analytics expertise
Shape your digital future with us. We are Crossplan Germany. Your Digital Audio Game Changer.
Learn more

What can we do for you?
The services of Crossplan Deutschland pursue the objective of guiding you through the digital age in the best possible way. In doing so, we are technologically leading and innovative. Our clients from the audio, podcast and publishing world implement digital audio strategies profitably with us. Every day.
About our services
Podcast
Mehr Folgen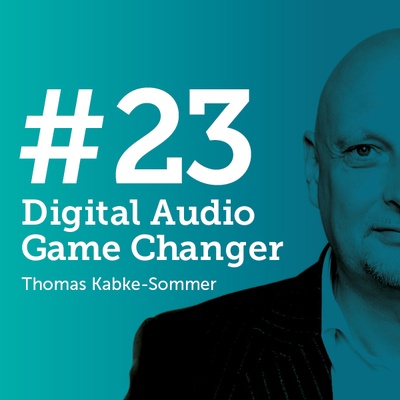 Crossplan Podcast #23 mit Head of Audio NOZ Digital Patrick Körting
Eine 360 Grad Audio-Strategie im Verlag.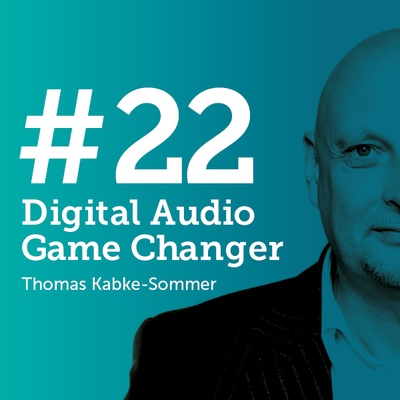 Crossplan Podcast #22 mit Andy Abel
Leiter Digital Business bei der RadioCom.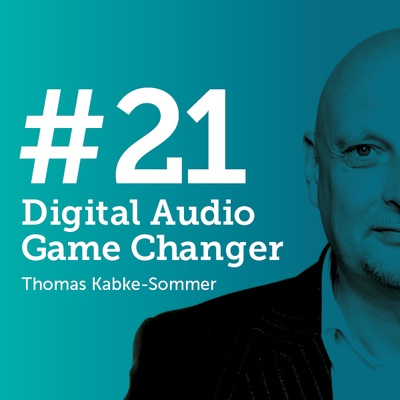 Crossplan Podcast #21 mit Tina Jürgens, zebra-audio.net
Podcast sind nicht gleich Podcasts.